Creating content that drives sales and bookings is hard. AI tools can help you speed up the process.
Here are three ways AI can shorten content creation time by up to 80%:
Writing
Editing
Visuals
#1 Write with AI tools
Nothing sucks more than writer's block. Thinking of what to write likely sucks up more time than the writing itself.
Use Rytr (free) to create copy for social media, your website, and marketing assets.
Plug in your brand name, details, and desired tone, and watch it generate the right words.
Below is what Rytr looks like in action. I asked for three variants of landing page text for a content marketing agency: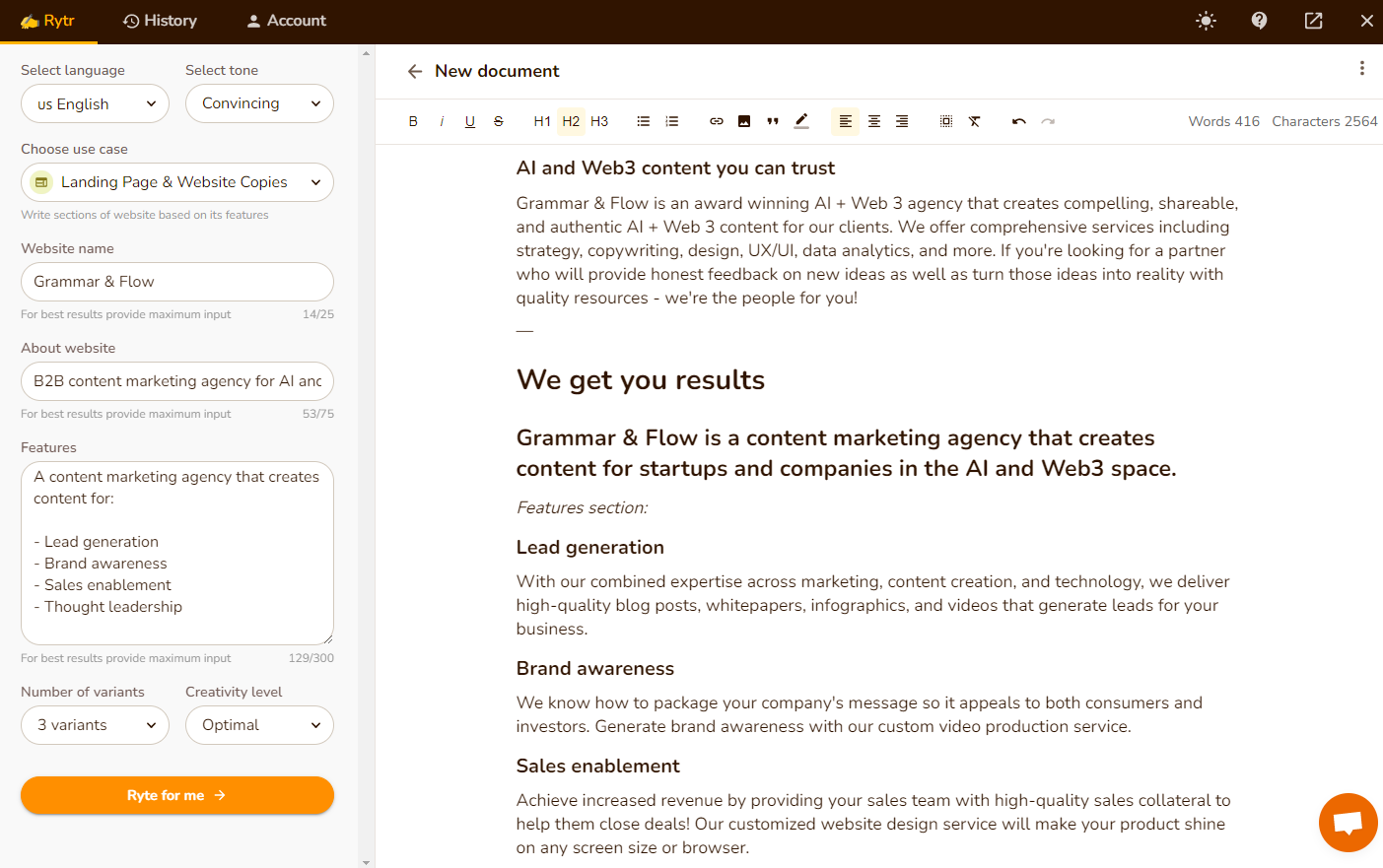 ⚡ Update: OpenAI recently launched ChatGPT, an AI app lets you generate any type of text you can think of. It's a game-changer for any solopreneur looking to 10x their business workflow. Best of all, it's free to use (for now).
#2 Edit your writing with AI tools
Your first draft is always shite, and that's okay. AI-powered editing tools like Grammarly can help you polish your work before publishing. Here's what editing this post with Grammarly looked like:
Pair Grammarly with Hemingway to help you publish work that's easy to read. Hemingway identifies long, confusing, or unnecessary words in your writing.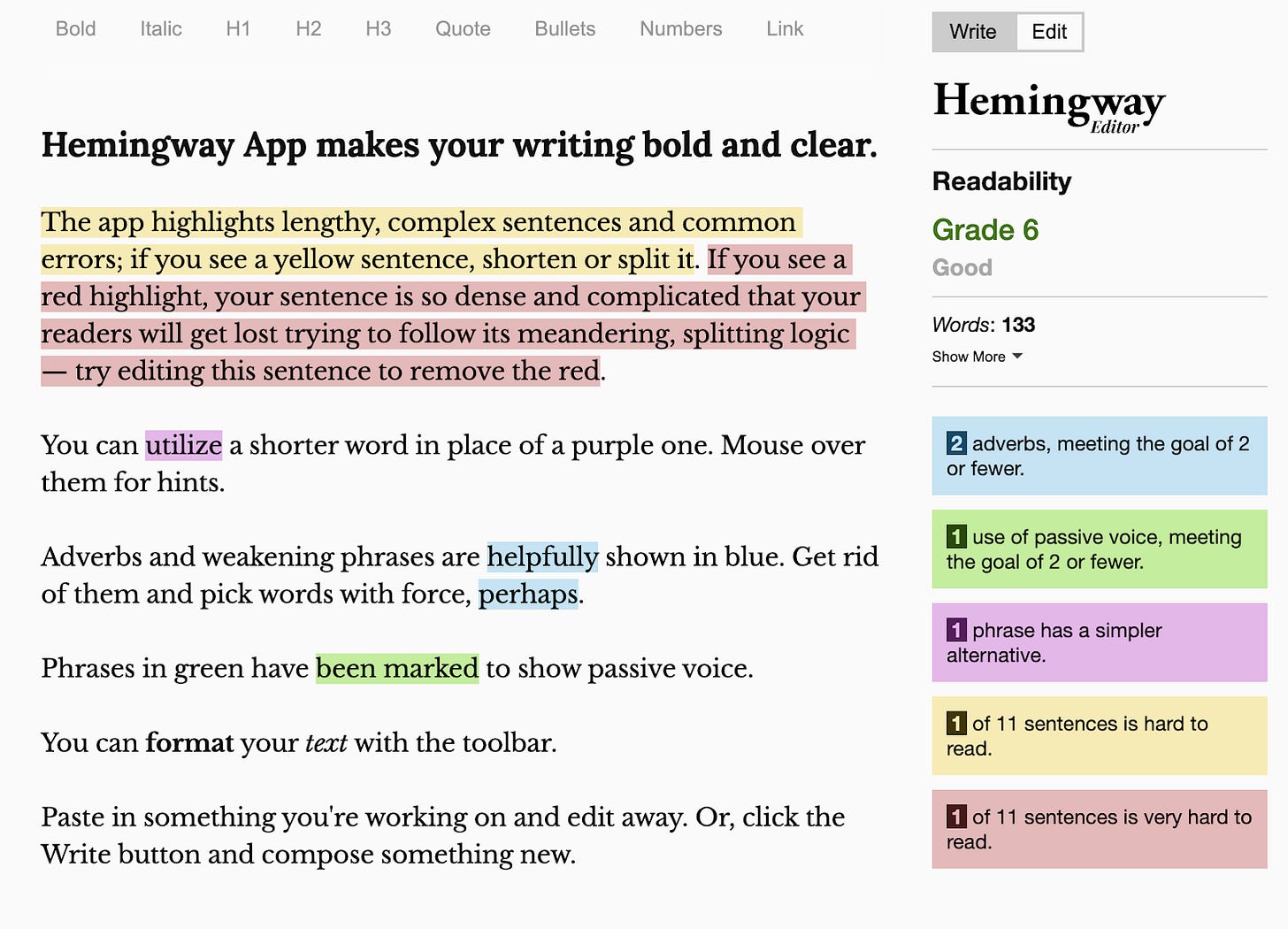 #3 Generate visuals with AI tools
It's hard to find visuals that haven't been used everywhere. Thankfully, you can now generate the basic visuals you need with some prompting.
I use Midjourney to generate almost all my images and logos, but you can also use DALL-E or Dawn.ai. Here's an image of a sunscreen bottle you might use for your website: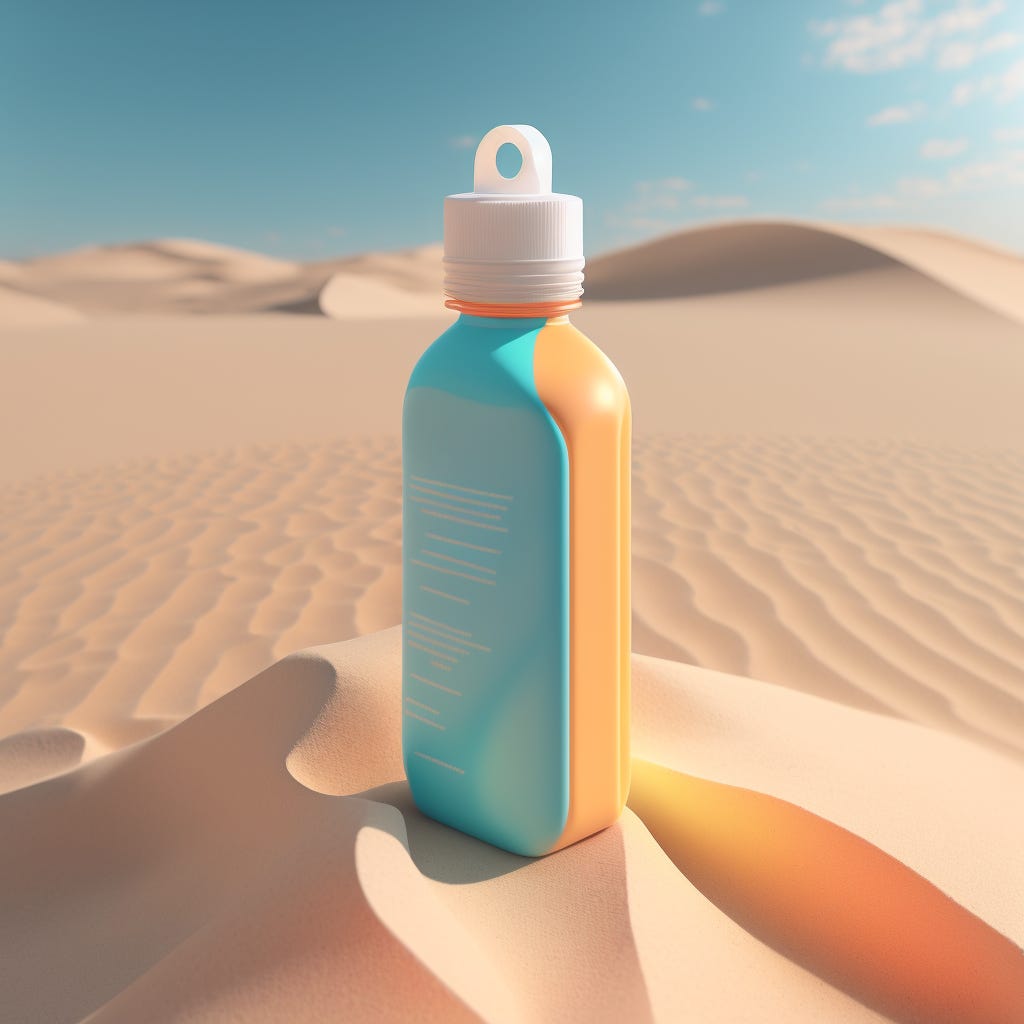 And here's a photo of a model you might use to advertise a photo studio: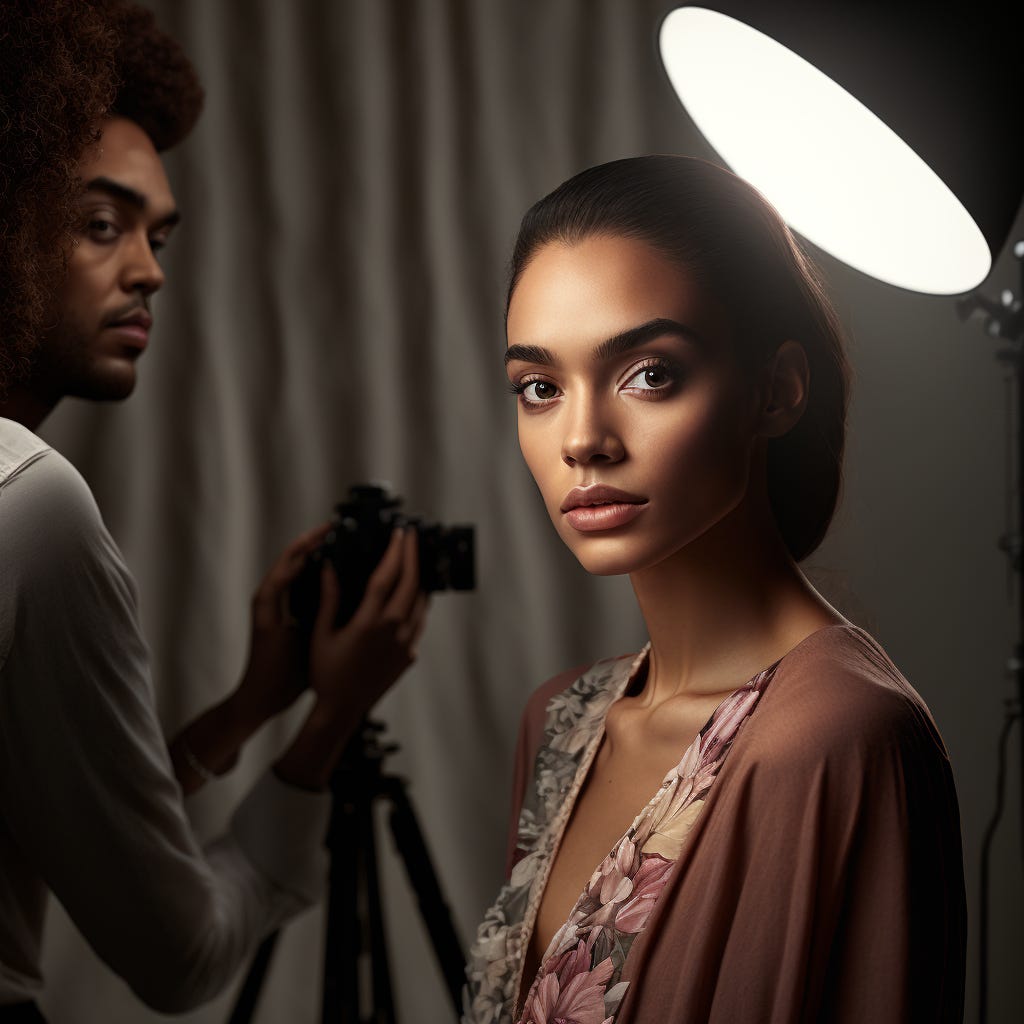 The output isn't perfect — it may add extra fingers or misshaped eyes. But this tech gets better daily, and you can always edit the output if you wish.
You can also use AI to generate logos and, soon, even turn those logos into vector files. Here's a sample logo I generated for a copywriting business: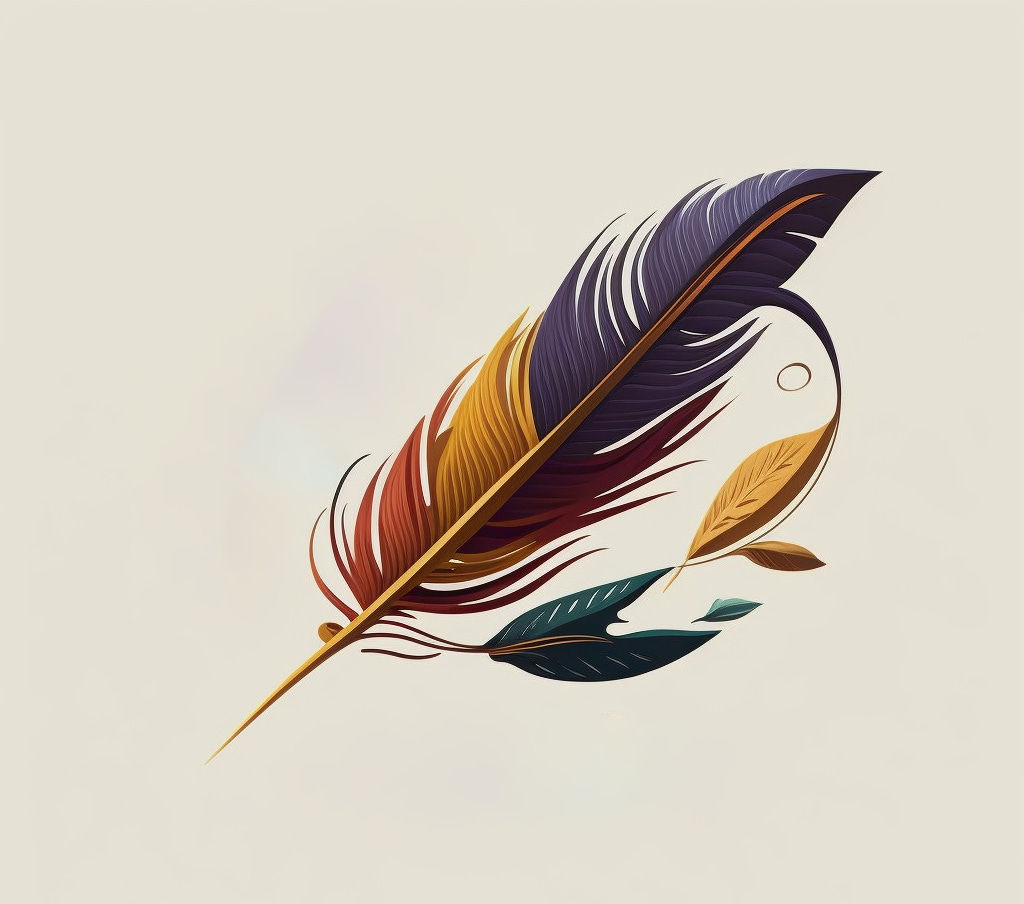 You can also use Pixelvibe to find AI-generated stock photos and generate your own.
AI tools for more productivity
Here are just a few more ways you can save time and money in your business with AI:
AI allows you to market your brand better, faster, and in most cases, cheaper. Try out the tools in this piece and let me know how it goes.
Mohammed Shehu, Ph.D. writes on content and marketing for creators and brands. You can find him online @shehuphd everywhere.